Tel: +852 – 2345 8351 | Website: www.ontime-express.com
Type your On Time Express tracking number below, get live delivery information with our express tracking system.
About On Time Express

On Time has been a leading provider of freight and logistics services in the Far East since 1996. Offering a full range of international service for the movement of industrial, commercial and retail goods. During the past decade On Time express have steadily and rapidly expanded. On Time has developed from a local Hong Kong freight forwarder to a regional logistics operator. The company was founded in 1996 by Spencer Lam, and is managed by the main shareholders, Spencer Lam and Hardy Haenisch. Although our roots are in Hong Kong, On Time has and continues to benefit from a multicultural management team and staff.
On Time Express Tracking Help
If you have problem with our express tracking system, please track your package directly on the On Time Express website.
If you get no tracking information from On Time Express official website, you'd better contact them.
On Time News
On Time Express Tracking Number Format
If you have shipped through On Time Express Worldwide, you will have received a copy of your Waybill. Each waybill has a 11 Digits Tracking number(eg: 75011813100, 75005005526).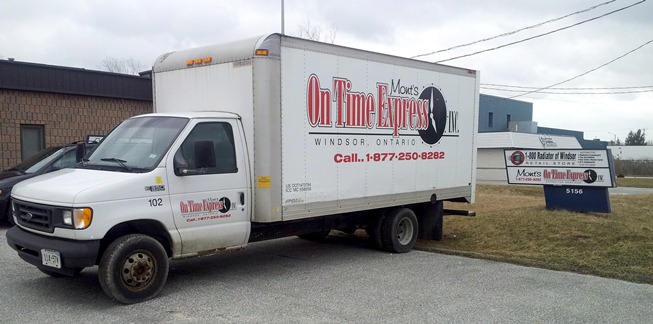 Related Tracking
Help Center of On Time Express Tracking
If you have problem with our On Time Express Tracking system, submit your problem here, we will help you as soon as possible.
Declare: We can NOT contact carrier or others on your behalf, we can only help you track your package with your On Time Express tracking number on official tracking system.