Type your Hyundai tracking number below, get live delivery information with our express tracking system.
About Hyundai

Since its inception in 1976, Hyundai Merchant Marine (HMM) has continuously endeavored to become a premier global shipping and logistics company. HMM is currently one of the top five Trans-Pacific carriers and one of the top 10 carriers in the global shipping industry with a varied sized fleet for Trans-Pacific, Asia-Europe, Trans-Atlantic and Inter-Asia trade.
Hyundai Tracking Help
If you have problem with our container tracking system, please track your container directly on the Hyundai website.
If you get no tracking information from Hyundai official website, you'd better contact Hyundai.
Hyundai Merchant Marine News
Contact Hyundai on Social Media
Hyundai can be contacted via the following social media platforms:
Hyundai Container Tracking Number Format
When you ship with Hyundai, you will get a Hyundai container tracking number with format HMMU1234567, HMMU is Hyundai's prefix.
Hyundai has three prefix, they are: HMMU, HAMU and HDMU.
Know more Hyundai container tracking number information from below picture.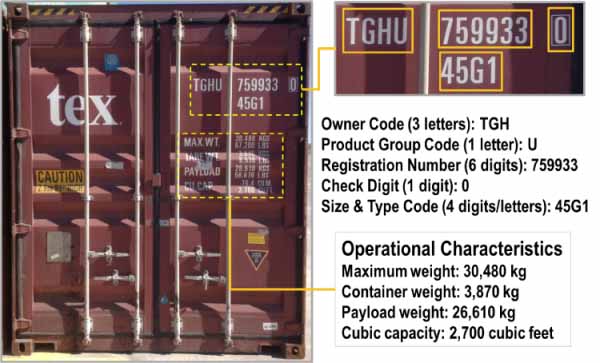 Related Tracking
Help Center of Hyundai Tracking
If you have problem with our Hyundai Tracking system, submit your problem here, we will help you as soon as possible.
Declare: We can NOT contact carrier or others on your behalf, we can only help you track your package with your Hyundai tracking number on official tracking system.