Enter your Sinotrans container tracking number below, should have format SNTU1234567, get the real-time Sinotrans container status.

About Sinotrans Container Lines

Sinotrans Container Lines Co., Ltd (Sinolines) was established in Shanghai on May 28th, 1998. As a specialized subsidiary of Sinotrans&CSC Group,which is the leading integrated logistics services provider and the large state-owned enterprise, Sinolines is mainly responsible for the centralized operation of the international container transport business of Sinotrans&CSC system.
Sinolines has kept developing business, set up branches in Dalian, Tianjin, Beijing, Qingdao, Ningbo, Nanjing, Fuzhou, Xiamen and Shenzhen. Depending on the great network of Sinotrans&CSC, our services cover almost all the main cities and ports of China to the overseas, including Japan, Korea, Hong Kong ,Taiwan, Australia, Philippines, Singapore, Vietnam and Indonesia.
Official website: www.sinolines.com
Sinotrans Tracking Help
If you have problem with our container tracking system, please track your container directly on the Sinotrans website.
If you get no tracking information from Sinotrans official website, you'd better contact Sinotrans.
Sinotrans Container Tracking Number Format
When you ship with Sinotrans, you will get a Sinotrans container tracking number with format SNTU1234567, SNTU is one of Sinotrans's prefixes. Sinotrans has four prefixes, they are SNBU, SNHU, SNTU, SNGU and SNCU.
Know more Sinotrans container tracking number information from below picture.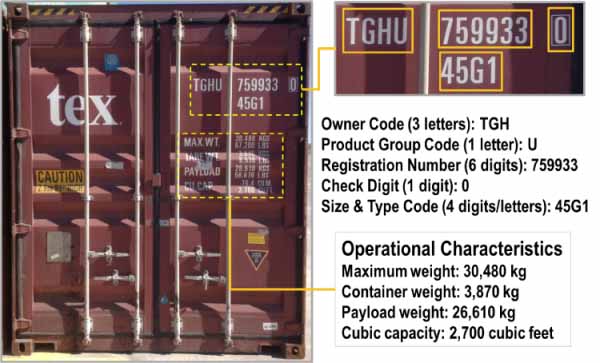 Help Center of Sinotrans Container Tracking
If you have problem with our Sinotrans Tracking system, submit your problem here, we will help you as soon as possible.
Declare: We can NOT contact carrier or others on your behalf, we can only help you track your package with your Sinotrans Container tracking number on official tracking system.