Tel: +4021.9336 | Website: www.fancourier.ro
Type your FAN Courier tracking number below, get live delivery information with our express tracking system.
About FAN Courier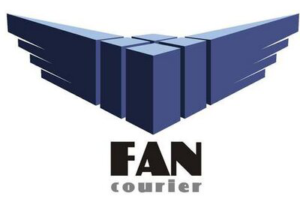 FAN Courier is the leading courier service in Romania since 2006 and we want to continue to be a reliable partner of all those who choose our services, with the same passion and dedication for each delivery. Every night, the FAN Courier cars cross 78.500 kilometers, almost twice the length of the Equator, covering 105 routes over the entire country. We decrease the distances between people and the pace never slows because we have the most dedicated couriers, a wonderful team always ready to receive new members.
FAN Courier Tracking Help
If you have problem with our express tracking system, please track your package directly on the FAN Courier website.
If you get no tracking information from FAN Courier official website, you'd better contact them.
Related Tracking
Help Center of FAN Courier Tracking
If you have problem with our FAN Courier Tracking system, submit your problem here, we will help you as soon as possible.
Declare: We can NOT contact carrier or others on your behalf, we can only help you track your package with your FAN Courier tracking number on official tracking system.