Website: www.evergreen-marine.com
Type your Evergreen tracking number below, get live delivery information with our express tracking system.
About Evergreen Marine

Since its establishment by Dr Yung-Fa Chang on 1 September 1968, Evergreen Marine Corp (EMC) has secured its place in shipping history. Since those early days, it has not only survived, but positively thrived on hard-work and perseverance, until today it boasts a fleet of over 160 container vessels. Both in terms of the magnitude of its fleet and its cargo loading capacity, EMC ranks among the world's leading international shipping companies.
Evergreen Tracking Help
If you have problem with our container tracking system, please track your container directly on the Evergreen website.
If you get no tracking information from Evergreen official website, you'd better contact Evergreen.
Evergreen Marine News
Contact Evergreen on Social Media
Evergreen can be contacted via the following social media platforms:
Evergreen Container Tracking Number Format
When you ship with Evergreen, you will get a Evergreen container tracking number with format EMCU1234567, EMCU is Evergreen's prefix. Know more Evergreen container tracking number information from below picture. Evergreen Marine has three prefix. They are EGHU, EGSU, EISU, EMCU, UGMU and HMCU.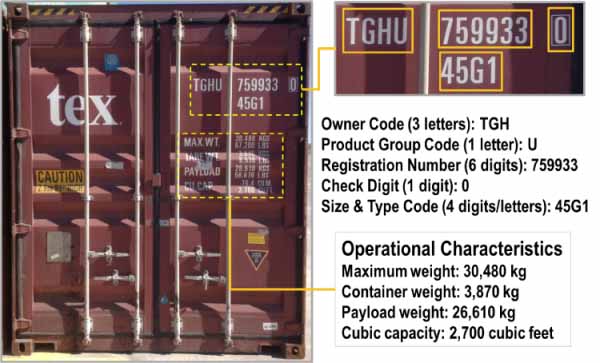 Related Tracking
Help Center of Evergreen Tracking
If you have problem with our Evergreen Tracking system, submit your problem here, we will help you as soon as possible.
Declare: We can NOT contact carrier or others on your behalf, we can only help you track your package with your Evergreen tracking number on official tracking system.