Enter your Cronos container tracking number below, should have format CRSU1234567, get the real-time Cronos container status.

About Cronos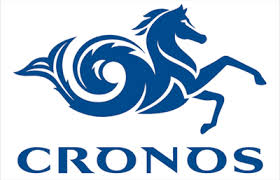 Founded in 1978, The Cronos Group is one of the world's leading container lessors, and the industry leader in specialized container equipment leasing. Cronos leases dry, refrigerated, tank and specialized intermodal container equipment on a global scale to over 480 customers in a wide variety of industries. With its infrastructure of over 90 industry professionals and a network of 20 offices in 18 countries, Cronos offers the world's most diverse container fleet, together with the industry's most advanced IT and operations platform.
Cronos Tracking Help
If you have problem with our container tracking system, please track your container directly on the Cronos website.
If you get no tracking information from Cronos official website, you'd better contact Cronos.
Cronos Container Tracking Number Format
When you ship with Cronos, you will get a Cronos container tracking number with format CRSU1234567, CRSU is Cronos's prefix.
Cronos has the following prefix: CRSU, CRTU, CRXU, CUCU, CXDU, CXRU, CXSU, CXTU, IEAU and LPIU.
Know more Cronos container tracking number information from below picture.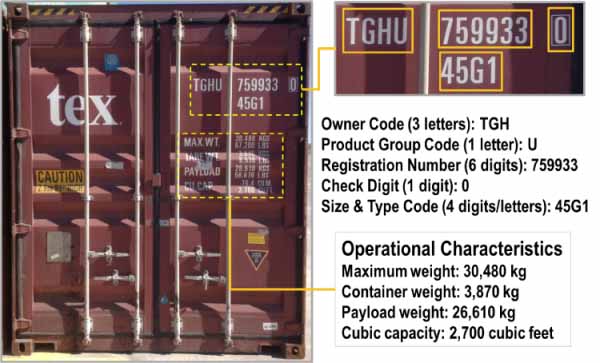 Help Center of Cronos Container Tracking
If you have problem with our Cronos Container Tracking system, submit your problem here, we will help you as soon as possible.
Declare: We can NOT contact carrier or others on your behalf, we can only help you track your package with your Cronos Container tracking number on official tracking system.