Enter your Vanguard container tracking number below, should have format XXXU1234567, get the real-time Vanguard container status.

About Vanguard Logistics Services

Vanguard Logistics Services provides a global network of owned and third-party internationally renowned Non-Vessel Operating Common Carrier (NVOCC) brands. This facilitates a well-developed, integrated and seamless network of transportation solutions to the freight forwarding industry including ocean, air and land transport consolidation along with a range of ancillary services covering warehousing, logistics, inventory management, information and consultation services.
Vanguard Logistics Tracking Help
If you have problem with our container tracking system, please track your container directly on the Vanguard website.
If you get no tracking information from Vanguard official website, you'd better contact Vanguard.
Vanguard Tracking Number Format
When you ship with Vanguard, you will get a Vanguard container tracking number with format XXXU1234567, XXXU is Vanguard's prefix. Know more Vanguard container tracking number information from below picture.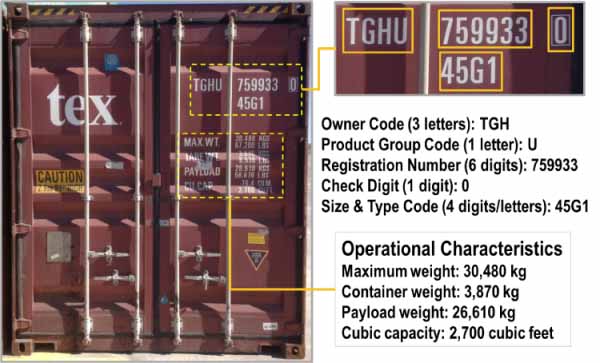 Help Center of Vanguard Container Tracking
If you have problem with our Vanguard Tracking system, submit your problem here, we will help you as soon as possible.
Declare: We can NOT contact carrier or others on your behalf, we can only help you track your package with your Vanguard Container tracking number on official tracking system.