Enter your Triton container tracking number below, should have format TRIU1234567, get the real-time Triton container status.

About Triton

TRANS ASIA GROUP of companies has expanded its reach to various horizons. As the flagship company, Trans Asia Shipping Services (P) Ltd, Cochin, India has varied interests in the field of Ship Owning, International and Domestic (India) Liner operations, Container owning, Logistics, Plantation, Ship building and Realty. The group companies are as under:-In India: Trans Asian Shipping Services (P) Ltd., Cochin., Trans Asia Plantations., Century Shipyard (P) Ltd.. Overseas: Trans Asian Shipping Services (Pte) Ltd., Singapore.
Triton Tracking Help
If you have problem with our container tracking system, please track your container directly on the Triton website.
If you get no tracking information from Triton official website, you'd better contact Triton.
Triton Container Tracking Number Format
When you ship with Triton, you will get a Triton container tracking number with format TRIU1234567, TRIU is one of Triton's prefix. Triton has the following prefix: TRIU, TTNU, TCNU, TCKU, YOIU, TRHU and HNSU.
Know more Triton container tracking number information from below picture.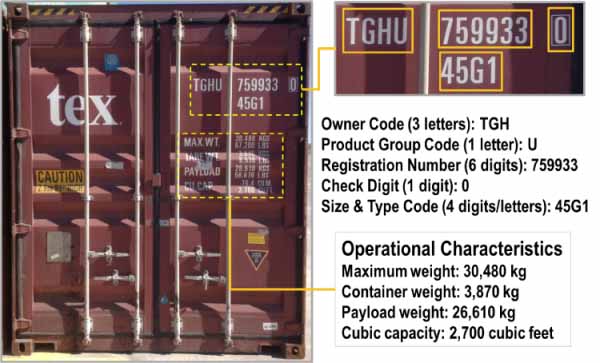 Help Center of Triton Container Tracking
If you have problem with our Triton Tracking system, submit your problem here, we will help you as soon as possible.
Declare: We can NOT contact carrier or others on your behalf, we can only help you track your package with your Triton Container tracking number on official tracking system.