Enter your TAL container tracking number below, should have format TCLU1234567, get the real-time TAL container status.

About TAL International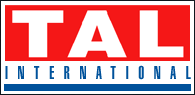 TAL International is one of the world's oldest and largest lessors of intermodal freight containers. We were founded in 1963 soon after the development of containerized trade, and today we serve virtually every major shipping line in the world. We operate our business through 17 offices in 11 countries and approximately 230 third party container depot facilities in 40 countries.
Our fleet includes over 2 million TEU of dry containers, refrigerated containers, tank containers, open tops, flat racks, chassis, generator sets and palletwide containers, making TAL one of the largest container leasing companies in the world.
TAL International Tracking Help
If you have problem with our container tracking system, please track your container directly on the TAL website.
If you get no tracking information from TAL official website, you'd better contact TAL.
TAL Container Tracking Number Format
When you ship with TAL, you will get a TAL container tracking number with format TCLU1234567, TCLU is one of TAL's prefixes. TAL International has the following prefix: TRLU, TRDU, TOLU, TPHU, ICSU, TPXU, TDRU, TCLU and IKSU.
Know more TAL container tracking number information from below picture.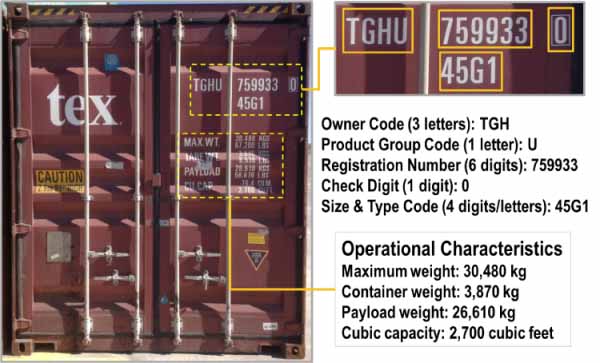 Help Center of TAL Container Tracking
If you have problem with our TAL Container Tracking system, submit your problem here, we will help you as soon as possible.
Declare: We can NOT contact carrier or others on your behalf, we can only help you track your package with your TAL Container tracking number on official tracking system.