Enter your Sinokor container tracking number below, should have format SKRU1234567, get the real-time Sinokor container status.

About Sinokor

Sinokor Merchant Marine Co., Ltd, inaugurated the first container liner service between the two countries three years before Korea and China established diplomatic relations in 1989. The container liner services Sinokor launched played a major role in enhancing human resources and economic cooperation, and in the normalization of relations between both countries.
Sinokor Tracking Help
If you have problem with our container tracking system, please track your container directly on the Sinokor website.
If you get no tracking information from Sinokor official website, you'd better contact Sinokor.
Sinokor Container Tracking Number Format
When you ship with Sinokor, you will get a Sinokor container tracking number with format SKRU1234567, SKRU is one of Sinokor's prefixes. Sinokor has four prefixes, they are SKHU, SKLU and SKRU. Know more Sinokor container tracking number information from below picture.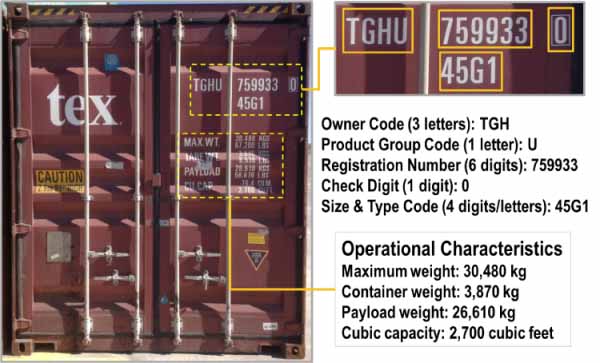 Help Center of Sinokor Container Tracking
If you have problem with our Sinokor Tracking system, submit your problem here, we will help you as soon as possible.
Declare: We can NOT contact carrier or others on your behalf, we can only help you track your package with your Sinokor Container tracking number on official tracking system.