Enter your Seago Line container tracking number below, should have format SEJU1234567, get the real-time Seago Line container status.

About Seago Line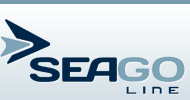 During 2011, Seago Line has started to handle the Intra-European container activities on behalf of the Maersk Group with the aim of becoming the trade specialist in the region. Seago Line's geographical scope includes the European region, all countries in the Mediterranean area, Russia and Baltics.
Seago Line is an independent entity within the Maersk Group with own offices in all major countries throughout the region. With over 300 staff, operating around 50 vessels with a combined capacity of around 90,000 TEUs, this makes Seago Line one of the largest short-sea operators in Europe and well positioned to create value for our clients.
Seago Line Tracking Help
If you have problem with our container tracking system, please track your container directly on the Seago Line website.
If you get no tracking information from Seago Line official website, you'd better contact Seago Line.
Contact Seago Line on Social Media
Seago Line can be contacted via the following social media platforms:
Seago Line Container Tracking Number Format
When you ship with Seago Line, you will get a Seago Line container tracking number with format SEJU1234567, SEJU is Seago Line's prefix. Know more Seago Line container tracking number information from below picture.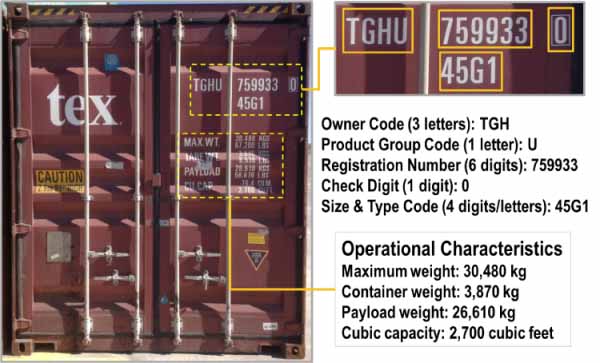 Help Center of Seago Line Container Tracking
If you have problem with our Seago Line Tracking system, submit your problem here, we will help you as soon as possible.
Declare: We can NOT contact carrier or others on your behalf, we can only help you track your package with your Seago Line Container tracking number on official tracking system.