Enter your SCI container tracking number below, should have format SIIU1234567, get the real-time SCI container status.

About SCI

The Shipping Corporation of India(SCI) was established on October 2nd, 1961, by the amalgamation of Eastern Shipping Corporation and Western Shipping Corporation.
Starting out as a marginal Liner shipping Company with just 19 vessels, the SCI has today evolved into the largest Indian shipping Company. The SCI also has substantial interests in various segments of the shipping trade. SCI's owned fleet includes Bulk carriers, Crude oil tankers, Product tankers, Container vessels, Passenger-cum-Cargo vessels, Phosphoric Acid / Chemical carriers, LPG / Ammonia carriers and Offshore Supply Vessels. Sailing through for nearly five decades, the SCI today has a significant presence on the global maritime map.
Official website: www.shipindia.com
SCI Tracking Help
If you have problem with our container tracking system, please track your container directly on the SCI website.
If you get no tracking information from SCI official website, you'd better contact SCI.
Contact The Shipping Corporation of India on Social Media
The Shipping Corporation of India can be contacted via the following social media platforms:
SCI Container Tracking Number Format
When you ship with SCI, you will get a SCI container tracking number with format SIIU1234567, SIIU is SCI's prefix. Know more SCI container tracking number information from below picture.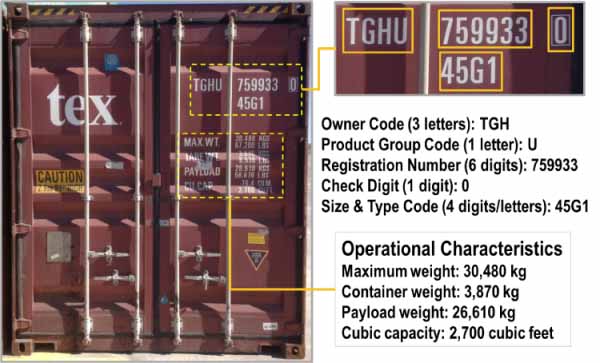 Help Center of SCI Container Tracking
If you have problem with our SCI Tracking system, submit your problem here, we will help you as soon as possible.
Declare: We can NOT contact carrier or others on your behalf, we can only help you track your package with your SCI Container tracking number on official tracking system.