Enter your SARJAK container tracking number below, should have format SJKU1234567, get the real-time SARJAK container status.

About SARJAK Container Lines
SARJAK Container Lines was established in October 2003 in Mumbai as, yet another, Freight Forwarding company. But, within a very short span, SARJAK Management realized that to succeed, they needed to find themselves a niche within the shipping industry.
During the early years of its growth, India's planners finally decided to improve its infrastructure and to bring it to Global standard. Simultaneously, the moribund Indian economy was opened up to foreign investors and Indian businesses needed to gear themselves to compete in the Global Market.
Official website: www.sarjak.com
SARJAK Tracking Help
If you have problem with our container tracking system, please track your container directly on the SARJAK website.
If you get no tracking information from SARJAK official website, you'd better contact SARJAK.
SARJAK Container Tracking Number Format
When you ship with SARJAK, you will get a SARJAK container tracking number with format SJKU1234567, SJKU is SARJAK's prefix. Know more SARJAK container tracking number information from below picture.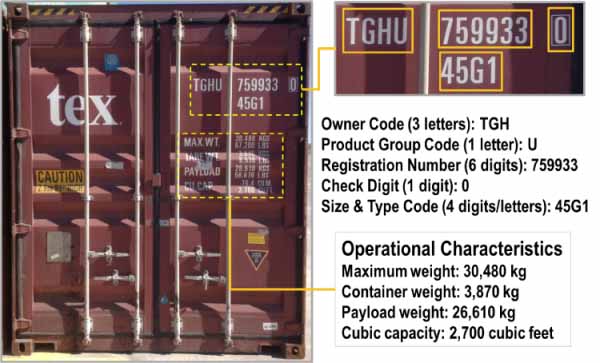 Help Center of SARJAK Container Tracking
If you have problem with our SARJAK Tracking system, submit your problem here, we will help you as soon as possible.
Declare: We can NOT contact carrier or others on your behalf, we can only help you track your package with your SARJAK Container tracking number on official tracking system.