Enter your RCL container tracking number below, should have format REGU1234567, get the real-time RCL container status.

About RCL

Regional Container Lines (RCL) started as a Common Feeder Operator, operating its first feeder container ship in 1979 between Bangkok and Singapore.
In 1988, RCL was listed on the Stock Exchange of Thailand, and has since achieved satisfactory performance and financial returns to shareholders.
Presently, RCL owns and operates 40 container vessels covering more than 60 destinations in Asia, Australasia and the Middle East.
RCL Tracking Help
If you have problem with our container tracking system, please track your container directly on the RCL website.
If you get no tracking information from RCL official website, you'd better contact RCL.
RCL Container Tracking Number Format
When you ship with RCL, you will get a RCL container tracking number with format REGU1234567, REGU is RCL's prefix. Know more RCL container tracking number information from below picture.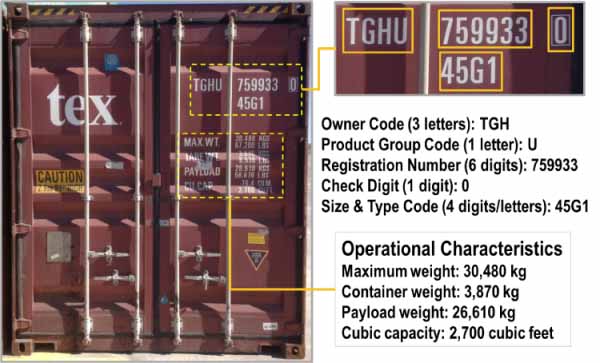 Help Center of RCL Container Tracking
If you have problem with our RCL Container Tracking system, submit your problem here, we will help you as soon as possible.
Declare: We can NOT contact carrier or others on your behalf, we can only help you track your package with your RCL Container tracking number on official tracking system.