Enter your Namsung container tracking number below, should have format NSSU1234567, get the real-time Namsung container status.

About Namsung Shipping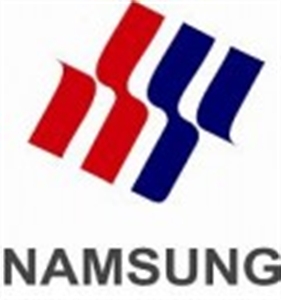 Namsung Shipping, having been sailing the sea last 60 years in everlasting trust, will be the world-famous name on logistics field. Namsung Shipping, the first private shipping company in Korea, has provided strong support to Korean trading companies on the globe. Additionally in order to be the most trustworthy company, Namsung Shipping consistently provides high quality service to customers as well as developing shipping values.
Official website: www.namsung.co.kr
Namsung Tracking Help
If you have problem with our container tracking system, please track your container directly on the Namsung website.
If you get no tracking information from Namsung official website, you'd better contact Namsung.
Namsung Container Tracking Number Format
When you ship with Namsung , you will get a Namsung container tracking number with format NSSU1234567, NSSU is one of Namsung's prefix. Namsung has two prefix: NSSU and NSRU. Know more Namsung container tracking number information from below picture.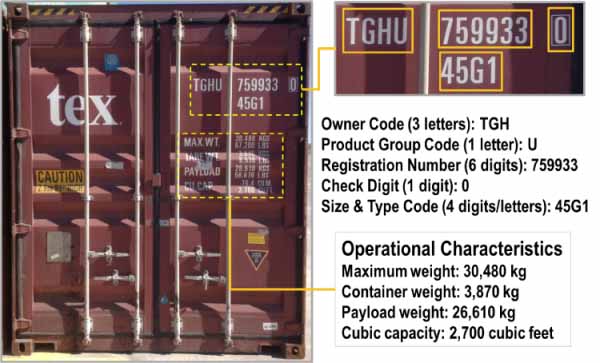 Help Center of Namsung Container Tracking
If you have problem with our Namsung Tracking system, submit your problem here, we will help you as soon as possible.
Declare: We can NOT contact carrier or others on your behalf, we can only help you track your package with your Namsung Container tracking number on official tracking system.