Enter your Matson container tracking number below, should have format MATU1234567, get the real-time Matson container status.

About Matson

As a leader in Pacific shipping, Matson continues to strengthen its ocean transportation services through fleet enhancements, industry leading on time arrival records and support of current efforts to improve Hawaii and Guam's port infrastructure to best meet future growth. In recent years, the Matson fleet has welcomed four newly-built containerships, all equipped with more fuel-efficient diesel engines, state-of-the-art shipboard technology and a number of "green" environmentally friendly design elements.
Matson Tracking Help
If you have problem with our container tracking system, please track your container directly on the Matson website.
If you get no tracking information from Matson official website, you'd better contact Matson.
Matson Container Tracking Number Format
When you ship with Matson, you will get a Matson container tracking number with format MATU1234567, MATU is Matson's prefix. Know more Matson container tracking number information from below picture.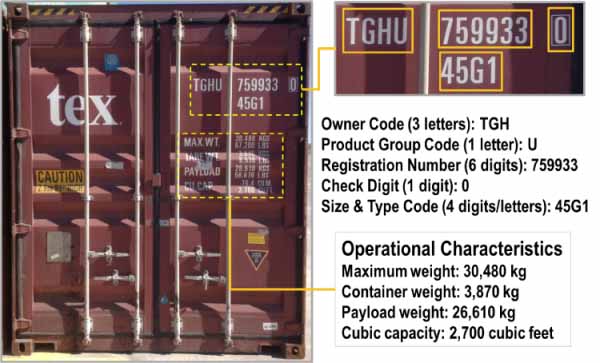 Help Center of Matson Container Tracking
If you have problem with our Matson Tracking system, submit your problem here, we will help you as soon as possible.
Declare: We can NOT contact carrier or others on your behalf, we can only help you track your package with your Matson Container tracking number on official tracking system.