Website: www.maerskline.com
Type your Maersk tracking number below, get live delivery information with our express tracking system.
About Maersk Line

Maersk Line, the global containerized division of the A.P. Moller – Maersk Group, is dedicated to delivering the highest level of customer-focused and reliable ocean transportation services. Our vision, built from a strong heritage of uprightness, constant care, and innovation, has guided our business operations since the first Maersk Line vessel sailed in 1904. By remaining committed to that vision we have expanded our business to become the world's largest ocean carrier. And we are consistently recognized as the most reliable container shipping company.
Maersk Tracking Help
If you have problem with our container tracking system, please track your container directly on the Maersk Line website.
If you get no tracking information from Maersk Line official website, you'd better contact Maersk Line.
Contact Maersk Line on Social Media
Maersk Line can be contacted via the following social media platforms:

Maersk Container News
Maersk Container Tracking Number Format
When you ship with Maersk Line, you will get a Maersk Line container tracking number with format MAEU1234567, MAEU is Maersk Line's prefix.
Maersk Line have the following prefix: MSKU, MWCU, MWMU, MAEU, SEAU, APMU, MHHU, MSFU, PONU, POCU, KNLU, OCLU, NDLU, FRLU, MCAU, MCHU, MSAU, FAAU, TORU, LOTU, MGBU, MIEU, SCMU, HDLU, MRKU, MSWU, MVIU, MNBU, MCRU, MMAU, BSLU and MALU.
Know more Maersk line container tracking number information from below picture.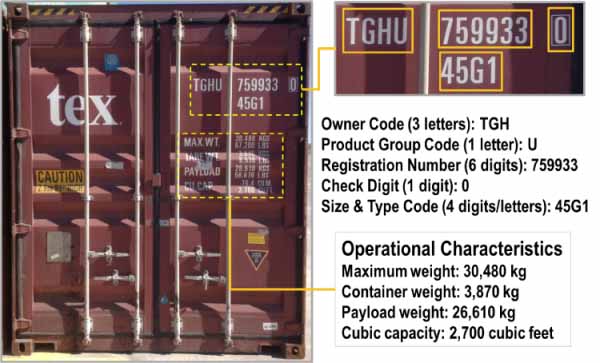 Related Tracking
Help Center of Maersk Tracking
If you have problem with our Maersk Tracking system, submit your problem here, we will help you as soon as possible.
Declare: We can NOT contact carrier or others on your behalf, we can only help you track your package with your Maersk tracking number on official tracking system.