Enter your Libra container tracking number below, should have format LBIU1234567, get the real-time Libra container status.

About Libra

Libra is a Brazilian shipping company, strong, reliable specialized in the South Atlantic Sea, committed to the development of its region and that strives to offer the best maritime transport solutions to its clients. So, it becomes a true partner which seeks to build long term relationships with its clients and to follow-up their development and future growth.
Libra Tracking Help
If you have problem with our container tracking system, please track your container directly on the Libra website.
If you get no tracking information from Libra official website, you'd better contact Libra.
Libra Container Tracking Number Format
When you ship with Libra, you will get a Libra container tracking number with format LBIU1234567. Libra has two prefix: LBIU and MOMU. Know more Libra container tracking number information from below picture.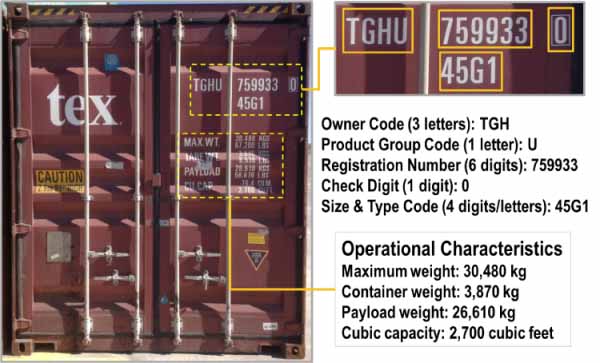 Help Center of Libra Container Tracking
If you have problem with our Libra Container Tracking system, submit your problem here, we will help you as soon as possible.
Declare: We can NOT contact carrier or others on your behalf, we can only help you track your package with your Libra Container tracking number on official tracking system.