Enter your Heung-A Shipping tracking number below, should have format HALU1234567, get the real-time Heung-A container status.

About Heung-A Shipping

Heung-A Shipping Co., Ltd. celebrated its 53th anniversary since it was established in 1961. Beginning with a conventional Korea-Japan liner service, the company has expanded into one of the most extensive intra-Asia feeder networks and developed extensive operation expertise. With this experience and infrastruct ure, Heung-A delivers cargo on behalf of valued customers quickly and safely.
Official website: www.heung-a.co.kr
Heung-A Shipping Tracking Help
If you have problem with our container tracking system, please track your container directly on the Heung-A Shipping website.
If you get no tracking information from Heung-A Shipping official website, you'd better contact them.
Heung-A Tracking Number Format
When you ship with Heung-A Shipping, you will get a Heung-A Shipping tracking number with format HALU1234567, HALU is Heung-A Shipping's prefix. Know more Heung-A Shipping tracking number information from below picture.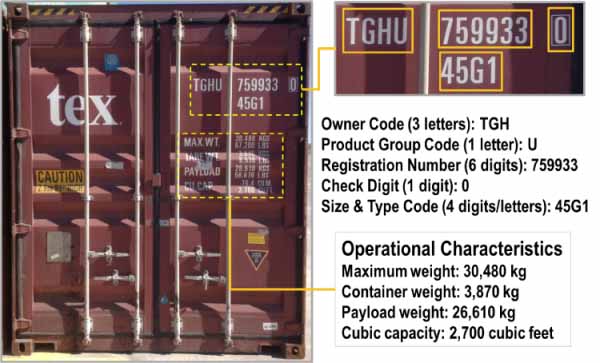 Help Center of Heung-A Shipping Tracking
If you have problem with our Heung-A Shipping Tracking system, submit your problem here, we will help you as soon as possible.
Declare: We can NOT contact carrier or others on your behalf, we can only help you track your package with your Heung-A Shipping tracking number on official tracking system.