Enter your
Hamburg Süd container tracking number
below, should have format HASU1234567, get the real-time Hamburg Süd container status.
About Hamburg Süd

The Hamburg Süd Group combines an array of one-source services to create the perfect logistics chain. In container shipping it is represented by two brands: Hamburg Süd as a German carrier and Aliança as a Brazilian shipping company operating vessels under the Brazilian flag. In addition, it is a presence on the world's oceans in bulk and product tanker shipping under the names Rudolf A. Oetker (RAO) and Aliança Bulk (Aliabulk).
Official website: www.hamburg-sued.com
Hamburg Süd Tracking Help
If you have problem with our container tracking system, please track your container directly on the Hamburg Süd website.
If you get no tracking information from Hamburg Süd official website, you'd better contact them.
Contact Hamburg Süd on Social Media
Hamburg Süd can be contacted via the following social media platforms:
Hamburg Süd Container Tracking Number Format
When you ship with Hamburg Süd, you will get a Hamburg Süd container tracking number with format HASU1234567, HASU is Hamburg Süd's prefix. Hamburg Süd has the following prefix: SUDU, KHLU, KHJU, KRJU, CADU, GRIU and HASU.
Know more Hamburg Süd container tracking number information from below picture.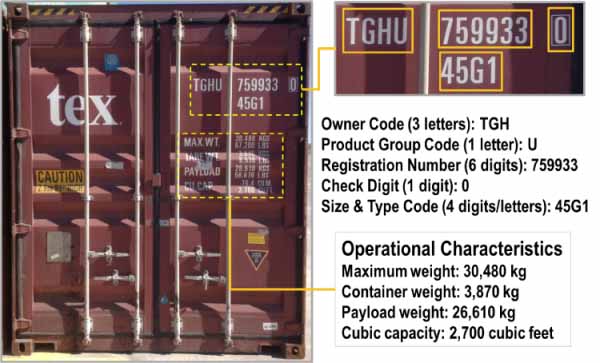 Help Center of Hamburg Süd Container Tracking
If you have problem with our Hamburg Süd Container Tracking system, submit your problem here, we will help you as soon as possible.
Declare: We can NOT contact carrier or others on your behalf, we can only help you track your package with your Hamburg Süd Container tracking number on official tracking system.