Tel: +1- 800.716.7608 | Website: www.freightcenter.com
Type your FreightCenter tracking number below, get live delivery information with our express tracking system.
About FreightCenter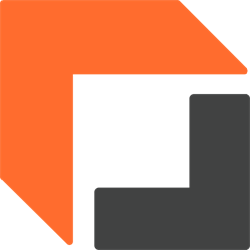 FreightCenter, based in Palm Harbor, Florida since 1998, is the largest privately-held and veteran-owned full-service 3rd Party Logistics company. Our primary focus is to assist individuals and businesses with their freight shipping needs; however, we also offer international, truckload and parcel shipping services. From competitive rates to fully optimized freight shipping solutions that handle needs for all types of businesses, FreightCenter is an all-in-one shipping solution service for our customers. Our service comes complete with personalized attention and customer support that is powered by our proprietary software.
FreightCenter Tracking Help
If you have problem with our express tracking system, please track your package directly on the FreightCenter website.
If you get no tracking information from FreightCenter official website, you'd better contact them.
Related Tracking
Help Center of FreightCenter Tracking
If you have problem with our FreightCenter Tracking system, submit your problem here, we will help you as soon as possible.
Declare: We can NOT contact carrier or others on your behalf, we can only help you track your package with your FreightCenter tracking number on official tracking system.