Enter your FCL container tracking number below, should have format FRSU1234567, get the real-time Frontier Liner Services container status.

About Frontier Liner Services

Founded in the United States on October of 1991, with the purpose of providing an on time ocean transportation service between South of Florida and the Atlantic coast In Colombia.
FRONTIER LINER SERVICES, is a Florida Based Corporation, whose shareholders are people with an extensive history in international transportation services, they gathered their efforts, capital and experience to build Frontier.
Throughout their history, FRONTIER LINER SERVICES has continually Improved their level of service in technology, logistics, documentation and quality customer service to be the leader in the market.
Official website: www.frontierliner.com
FCL Container Tracking Help
If you have problem with our container tracking system, please track your container directly on the FCL Container website.
If you get no tracking information from FCL Container official website, you'd better contact FCL Container.
FCL Container Tracking Number Format
When you ship with Frontier Liner Services, you will get a FCL container tracking number with format FRSU1234567, FRSU is Frontier Liner Services's prefix. Know more FCL container tracking number information from below picture.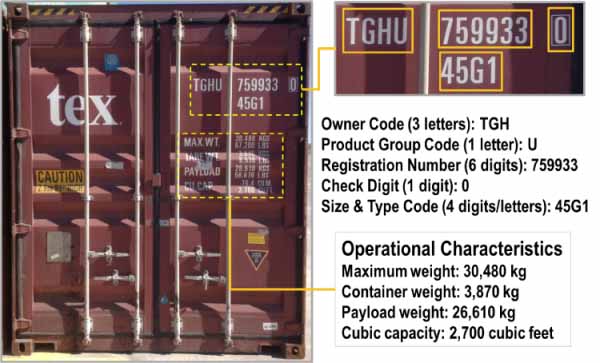 Help Center of FCL Container Tracking
If you have problem with our FCL Container Tracking system, submit your problem here, we will help you as soon as possible.
Declare: We can NOT contact carrier or others on your behalf, we can only help you track your package with your FCL Container tracking number on official tracking system.