Enter your Emirates container tracking number below, should have format ESPU1234567, get the real-time Emirates container status.

About Emirates Shipping Line

Emirates Shipping Line DMCEST is registered in Dubai Maritime City of United Arab Emirates. The company is commercially headquartered in Dubai and Hong Kong, two of the busiest container ports in the world.
Our strength is our strategic positioning in the dynamic markets of the Middle East, China, South East Asia, India and Africa. Our network and understanding of these key trading and commercial centers means that we can provide world class services to our customers.
Official website: www.emiratesline.com
Emirates Tracking Help
Contact Emirates Shipping Line on Social Media
Emirates Shipping Line can be contacted via the following social media platforms:
Emirates Container Tracking Number Format
When you ship with Emirates, you will get a Emirates container tracking number with format ESPU1234567, ESPU is Emirates Shipping Line's prefix. Emirates has two prefix. They are ESPU and ESDU. Know more Emirates container tracking number information from below picture.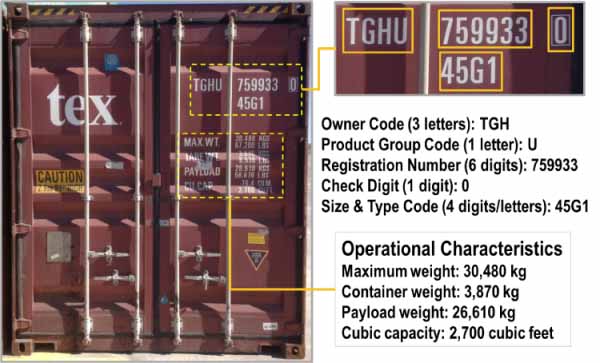 Help Center of Emirates Container Tracking
If you have problem with our Emirates Container Tracking system, submit your problem here, we will help you as soon as possible.
Declare: We can NOT contact carrier or others on your behalf, we can only help you track your package with your Emirates Container tracking number on official tracking system.