Enter your
Dong Fang container tracking number
below, should have format DFOU1234567, get the real-time Dong Fang container status.
About Dong Fang International Asset Management Ltd

Dong Fang were established in 1997. Dong Fang are an international container leasing, trading and management Company based in Hong Kong. Dong Fang's container fleet size exceeded 700,000 TEUs and Dong Fang provide all types of leasing arrangements including Long-term Operating Leases, Master Leases and Lease Purchase, etc. Dong Fang's container fleet mainly comprises of 20′ standard dry, 40′ standard dry, 40′ high cube and 40'high cube refrigerated containers. We also engage in the investment of 3 container manufacturing plants in mainland China (Jinzhou, Lianyungang and Nansha).
Official website: www.dongfang.com.hk
Dong Fang Tracking Help
If you have problem with our container tracking system, please track your container directly on the Dong Fang website.
If you get no tracking information from Dong Fang official website, you'd better contact Dong Fang.
Dong Fang Container Tracking Number Format
When you ship with Dong Fang, you will get a Dong Fang container tracking number with format DFOU1234567, DFOU is Dong Fang's prefix.
Dong Fang have two prefix, they are DFOU and DFSU.
Know more Dong Fang container tracking number information from below picture.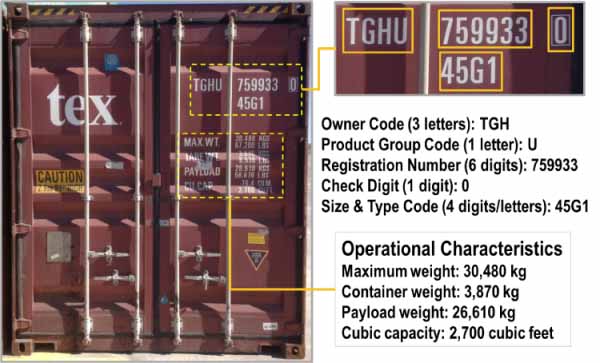 Help Center of Dong Fang Container Tracking
If you have problem with our Dong Fang Container Tracking system, submit your problem here, we will help you as soon as possible.
Declare: We can NOT contact carrier or others on your behalf, we can only help you track your package with your Dong Fang Container tracking number on official tracking system.