Enter your CSAV Norasia container tracking number below, should have format NSLU1234567, get the real-time CSAV Norasia container status.

About CSAV Norasia

Compañía Sudamericana de Vapores (CSAV) is a Chilean shipping company. Founded in 1872, it is one of the oldest shipping companies in the world and, currently, one of the largest in Latin America.
In 1999, Brazilian shipping company Libra and Uruguayan company aMontemar Marítima S.A. became part of CSAV and, thus consolidating strong presence along the East Coast of South America towards the main destinations in the world. In turn, by integrating CSAV and Norasia in June 2000, the Company was able to enter the main East-West routes. Currently, CSAV Norasia operates in more than 50 countries and has direct departures from the main ports of Asia, Europe, India and the Middle East.
Official website: www.csavnorasia.com
CSAV Norasia Tracking Help
If you have problem with our container tracking system, please track your container directly on the CSAV Norasia website.
If you get no tracking information from CSAV Norasia official website, you'd better contact CSAV Norasia.
Contact CSAV Norasia on Social Media
CSAV Norasia can be contacted via the following social media platforms:
CSAV Norasia Container Tracking Number Format
When you ship with CSAV, you will get a CSAV Norasia container tracking number with format NSLU1234567, NSLU is CSAV Norasia's prefix. Know more CSAV container tracking number information from below picture.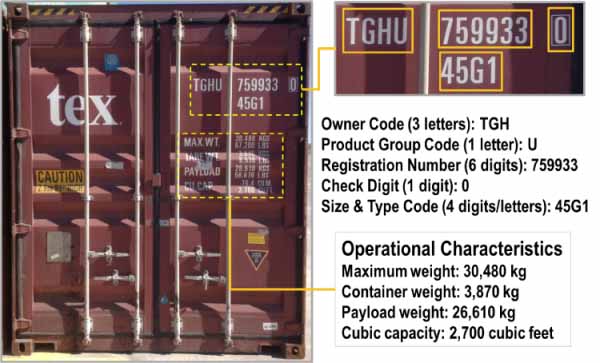 Help Center of CSAV Norasia Container Tracking
If you have problem with our CSAV Norasia Container Tracking system, submit your problem here, we will help you as soon as possible.
Declare: We can NOT contact carrier or others on your behalf, we can only help you track your package with your CSAV Norasia Container tracking number on official tracking system.