Enter your CNC Line container tracking number below, should have format CNCU1234567, get the real-time CNC Line container status.

About CNC Line

CNC provide frequent Intra Asia liner services, and is independently managed and operated from Taipei with an extensive agency network throughout Asia.
Currently offering 27 services and expanding its network each year. CNC is a progressive, ambitious and reliable Intra Asia carrier. With strong market conditions CNC is constantly looking for new opportunities to expand our operation!
Official website: www.cnc-ebusiness.com
CNC Line Tracking Help
If you have problem with our container tracking system, please track your container directly on the CNC Line website.
If you get no tracking information from CNC Line official website, you'd better contact CNC Line.
Contact CNC Line on Social Media
CNC Line can be contacted via the following social media platforms:
CNC Line Container Tracking Number Format
When you ship with CNC Line, you will get a CNC Line container tracking number with format CNCU1234567, CNCU is CNC Line's prefix. Know more CNC Line container tracking number information from below picture.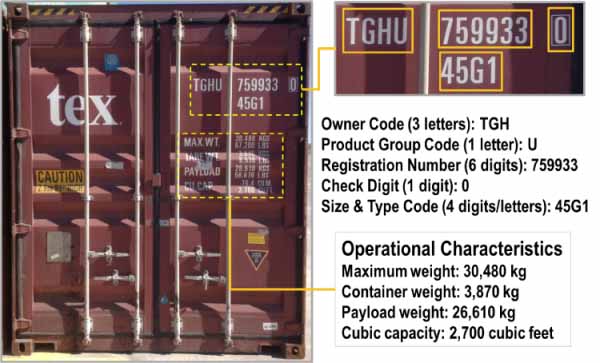 Help Center of CNC Line Container Tracking
If you have problem with our CNC Line Container Tracking system, submit your problem here, we will help you as soon as possible.
Declare: We can NOT contact carrier or others on your behalf, we can only help you track your package with your CNC Line Container tracking number on official tracking system.