Enter your Caravel container tracking number below, should have format CLSU1234567, get the real-time Caravel container status.

About Caravel Logistics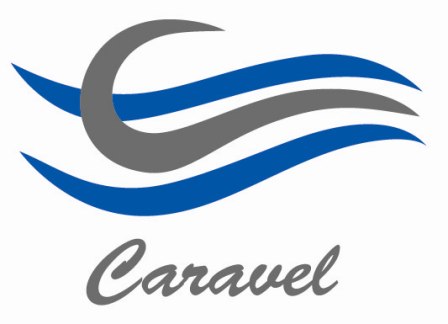 Caravel Logistics incorporated in 1994 in India by two enterprising young men – Saju Chacko and C.Jayakrishnan – having several years of experience in shipping industry. They felt that prompt, reliable & timely customer service was the need of the hour especially in Logistics industry. Customer expectation is 'on time' delivery at reasonable cost. A moderate start up with only Freight Forwarding, CHA and stevedoring activities, Caravel grew manifold extending its arms in India as well as overseas. Caravel is well known for its ability to provide ONE STOP RELIABLE LOGISTICS SOLUTION combining Container Carrier, trucking, freight forwarding, vessel ownership & service, domestic logistics and 3PL.
Caravel Container Tracking Help
If you have problem with our container tracking system, please track your container directly on the Caravel website.
If you get no tracking information from Caravel official website, you'd better contact Caravel.
Caravel Container Tracking Number Format
When you ship with Caravel Logistics, you will get a Caravel container tracking number with format CLSU1234567, CLSU is Caravel Logistics's prefix. Know more Caravel container tracking number information from below picture.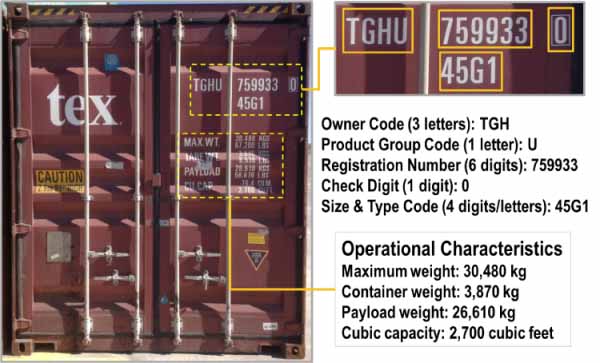 Help Center of Caravel Container Tracking
If you have problem with our Caravel Container Tracking system, submit your problem here, we will help you as soon as possible.
Declare: We can NOT contact carrier or others on your behalf, we can only help you track your package with your Caravel Container tracking number on official tracking system.