Enter your Bridgehead container tracking number below, should have format BHCU1234567, get the real-time Bridgehead container status.

About Bridgehead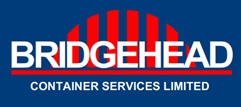 Bridgehead Container Services Ltd (founded in March 1977), is an established international container lessor based in Liverpool. The company fleet of over 50,000 TEU is made up of standard dry vans, open tops, a range of collapsible flats and both 20' and 40' high cubes. We trade on a worldwide basis and our offices/agencies, in more than 30 countries, manage over 100 depots, offering full service facilities.
Official website: www.bridgeheadcontainers.com
Bridgehead Tracking Help
If you have problem with our container tracking system, please track your container directly on the Bridgehead website.
If you get no tracking information from Bridgehead official website, you'd better contact Bridgehead.
Bridgehead Container Tracking Number Format
When you ship with Bridgehead, you will get a Bridgehead container tracking number with format BHCU1234567,BHCU is Bridgehead's prefix.
Bridgehead has two prefix: MBIU and BHCU.
Know more Bridgehead container tracking number information from below picture.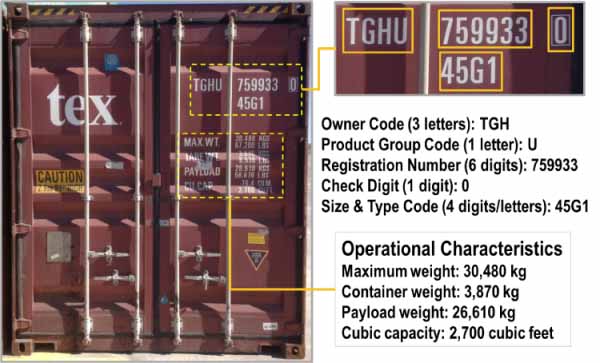 Help Center of Bridgehead Container Tracking
If you have problem with our Bridgehead Container Tracking system, submit your problem here, we will help you as soon as possible.
Declare: We can NOT contact carrier or others on your behalf, we can only help you track your package with your Bridgehead Container tracking number on official tracking system.