Enter your Arkas container tracking number below, should have format ARKU1234567, get the real-time Arkas container status.

About Arkas

Building on the strength of 66 years experience Arkas Holding has in international transportation, Arkas Line offers regular Liner services between ports in the Black Sea and the Mediterranean with a fleet of 50 container vessels, most of which have Turkish flags and are owned by Arkas.
Arkas Container Transport S.A. (Arkas Line) began its activity as a feeder service established to transfer goods to large tonnage vessels that do not call Turkish ports and transport cargo between these vessels. Today it provides regular liner services with a container fleet of approximately 83.600 TEUs including special equipment such as open top, high cube, flat-rack, pallet-wide and reefers to meet the import and export needs of an expanding and developing market. The feedering service continues to be conducted by EMES Feedering S.A.M.
Official website: www.arkasline.com.tr
Arkas Tracking Help
If you have problem with our container tracking system, please track your container directly on the Arkas website.
If you get no tracking information from Arkas official website, you'd better contact Arkas.
Contact Arkas on Social Media
Arkas can be contacted via the following social media platforms:
Arkas Container Tracking Number Format
When you ship with Arkas, you will get a Arkas container tracking number with format ARKU1234567, ARKU is Arkas's prefix.
Know more Arkas container tracking number information from below picture.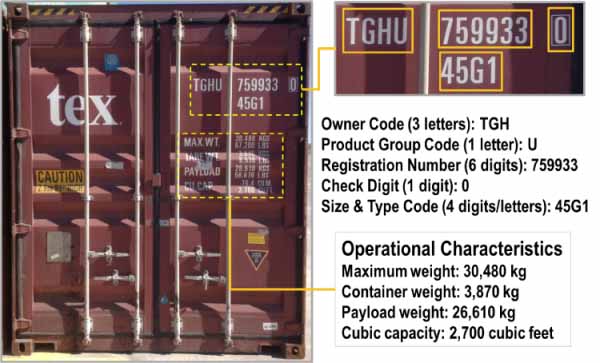 Help Center of Arkas Container Tracking
If you have problem with our Arkas Container Tracking system, submit your problem here, we will help you as soon as possible.
Declare: We can NOT contact carrier or others on your behalf, we can only help you track your package with your Arkas Container tracking number on official tracking system.