Enter your alianca container tracking number below, should have format ENAU1234567, get the real-time alianca container status.

About Alianca

Aliança Navegação e Logística is a key player in international traffic, with emphasis on serving South America, Central America, North America, Europe, Asia and South Africa. In Brazil, the company is a reference in cabotage, being one of the pioneer companies in returning to costal transport.
Aliança's growth over the last few years is a result intensifying activities in all stages of the logistics chain, in cabotage and international transport.
In 2012 the company registered revenue of R$ 2.7 billion and moved approximately 680 thousand TEUs.
Official website: www.alianca.com.br
Alianca Tracking Help
If you have problem with our container tracking system, please track your container directly on the Aliança website.
If you get no tracking information from Aliança official website, you'd better contact Aliança.
Contact Alianca on Social Media
Alianca can be contacted via the following social media platforms:
Alianca Container Tracking Number Format
When you ship with Aliança, you will get a aliança container tracking number with format ENAU1234567, ENAU is Aliança's prefix. Know more aliança container tracking number information from below picture.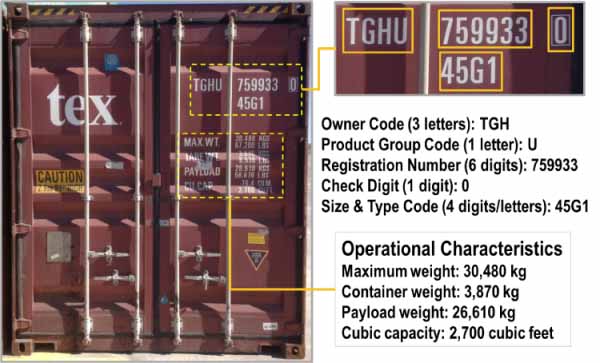 Help Center of Alianca Container Tracking
If you have problem with our Alianca Container Tracking system, submit your problem here, we will help you as soon as possible.
Declare: We can NOT contact carrier or others on your behalf, we can only help you track your package with your Alianca Container tracking number on official tracking system.